Salt!
Wonder is not about always looking for something new, but rather finding new emotions in everyday things. Uncle Carlo firmly believed it.
SNAPSHOT
In our house, on Saturday nights, we eat hamburgers. It's kind of a ritual. It starts in front of the cooker, with the
bread, warm and soft. Then melted cheese, golden onion, crispy bacon. And fassona beef, small salad, a slice of tomato. When it's ready, the table discusses what we want to drink: Asti DOCG Secco. The only bottle that everyone agrees on.
Awards
GLOBAL SPARKLING MASTERS 2022 - GOLD
LONDON WINE COMPETITION 2022 - BRONZE
INTERNATIONAL WINE CHALLENGE 2022 - BRONZE
WINE CITY SPARKLING WINE FORUM 2022 - GOLD
DECANTER WORLD WINE AWRDS 2022 - BRONZE
WINE CITY "SPARKLING WINE FORUM" 2021 - GOLD
CHAMPAGNE & SPARKLING WINE WORLD CHAMPIONSHIP 2021 - SILVER
88 P.TI FALSTAFF SPARKLING SPECIAL 2021
CITY OF WINE 2021 - GOLD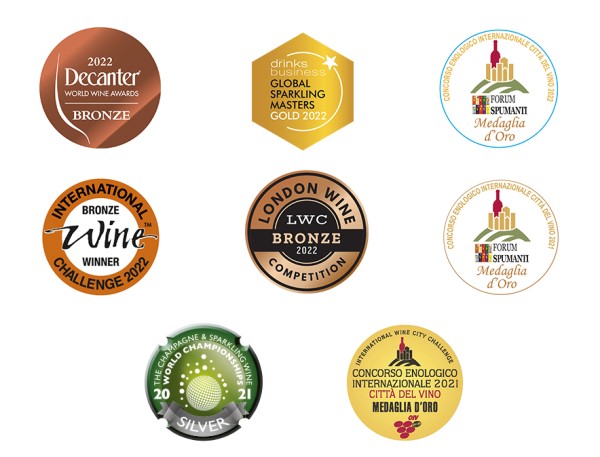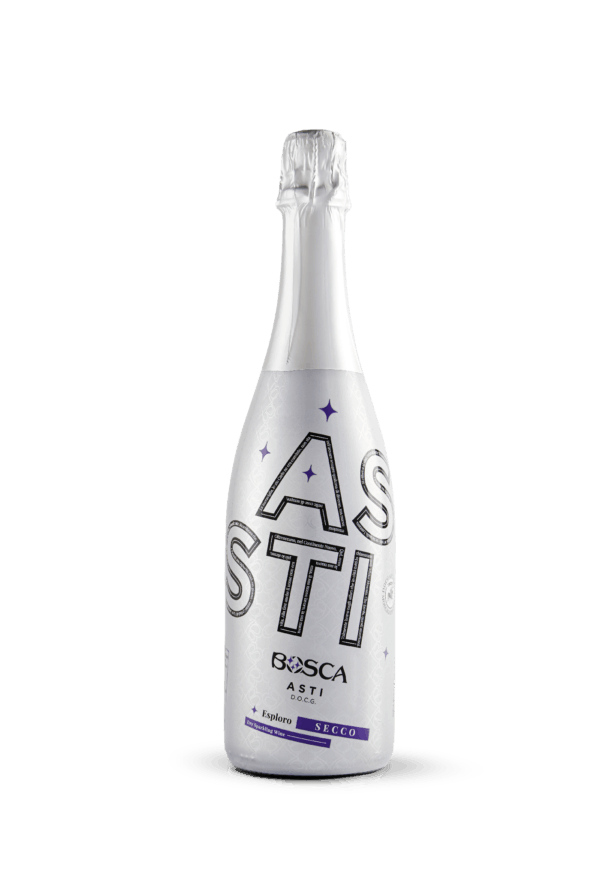 Asti DOCG Secco Esploro
€8,50 VAT included.
Dry, 100% from White Moscato Grapes
The grapes are 100% white Moscato. As in the Asti DOCG. Its froth is fine and persistent. As in the Asti DOCG. Its taste is balanced and harmonious. As in the Asti DOCG. Its bubbles are dry, perfect for all meals. Still an Asti DOCG, but dry. One of a kind.
Image is for illustrative purposes only
NB: Available online only in Italy
Technical Data Sheet
Reviews
Technical Data Sheet
Product

Asti DOCG Secco Esploro

Typology

Dry sparkling wine

Grape Variety

White Moscato 100%

Production Area

Italy
---
Format

75cl

ALCOHOL CONTENT

11% vol.

Serving temperature

8-10 °C
---
Colour

Straw yellow, bright

Scents

Fresh fruity notes of pear and apple, balsamic sensations of sage and lemongrass and citrus notes of pink grapefruit. Floral aromas of jasmine and hawthorn are perceived

Taste

Soft and smooth, good alcohol content, fresh and intense, nice and persistent finish
Reviews