Salt!
1831. Pietro Bosca set off to sell his wine across the Alps. At the border, some bandits assailed him. He faced them down, like a real Montferrat-born man. They couldn't help but let him go.
SNAPSHOT
Special occasions cannot be planned. They come to you, unexpectedly. They are the rarefied colour of a sunset on the hills, the sweet smile of unknown travellers who toast your health.
Awards
TOPHUNDRED 2022 - THE GOLOSARIO
MUNDUS WINES 2022 - SILVER
LONDON WINE COMPETITION 2022 - SILVER
INTERNATIONAL WINE CHALLENGE 2022 - BRONZE
CITY OF WINE FORUM SPARKLING WINES 2022 - SILVER
CHINA WINE COMPETITION 2021 - SILVER
MUNDUS WINES 2021 - SILVER
CHAMPAGNE AND SPARKLING WINE WORLD CHAMPIONSHIP 2021 - BRONZE
WINE CITY SPARKLING WINE FORUM 2021 - SILVER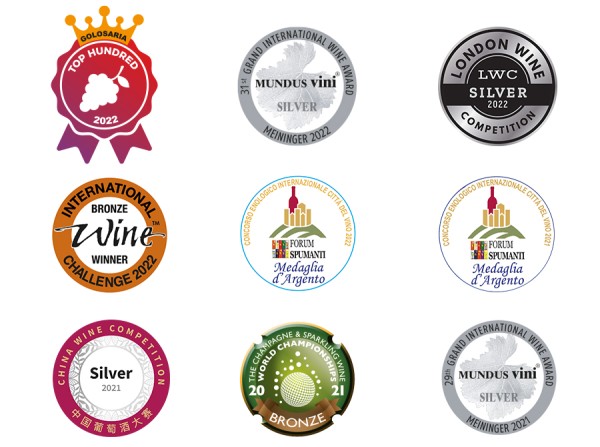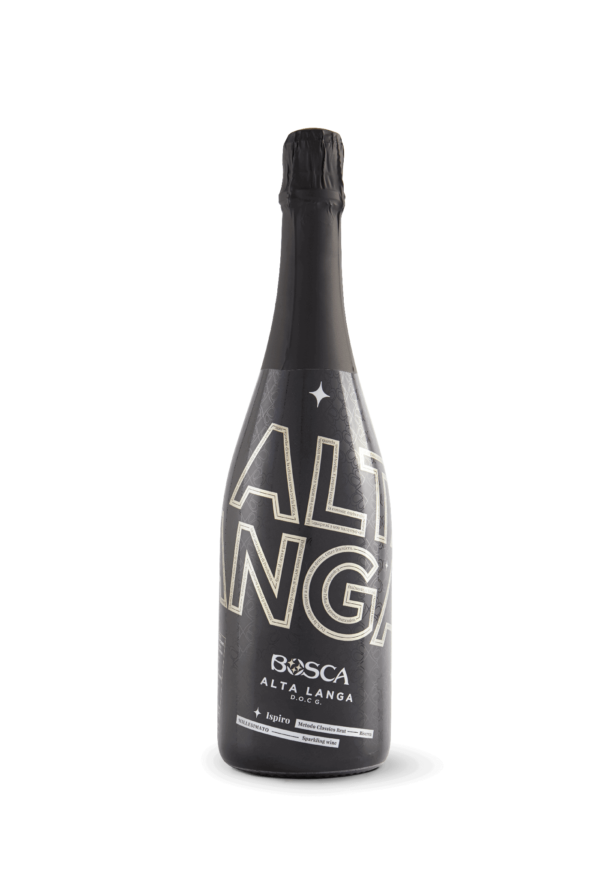 Alta Langa DOCG Ispiro
€23,00 VAT included.
Classic Method Brut Millesimato
The Alta Langa region is a gift to mankind. It took 70 million years to make it as it is today. We're talking about geological eras. Perhaps this is why those who work this land are austere, crisp, uncompromising. Especially with themselves. For nothing is more precious than the fruits of this land. Nothing.
NB: Available online only in Italy
Technical Data Sheet
Reviews
Technical Data Sheet
Product

Alta Langa DOCG Ispiro

Typology

Quality sparkling wine classic method brut, vintage 2019

Grape Variety

Chardonnay and/or Pinot Noir

Production Area

Asti, Alessandria and Cuneo
---
Format

75cl

ALCOHOL CONTENT

13% vol.

Serving temperature

8-10 °C
---
Colour

Intense yellow with golden hues with fine and persistent perlage

Scents

Fragrant and complex with floral hints of elderflower or acacia, warm notes of chamomile, honey and bread crust

Taste

Dry, warm and harmonious, with a correct acidity that refreshes, long and persistent final
Reviews