Bosca's
Underground Cathedrals
Imposing vaults, magnificent spaces, permanent art installations. Canelli's cellars are not only a wonderful testimony to the Piedmontese wine culture but also an exciting representation of the work that human ingenuity can produce.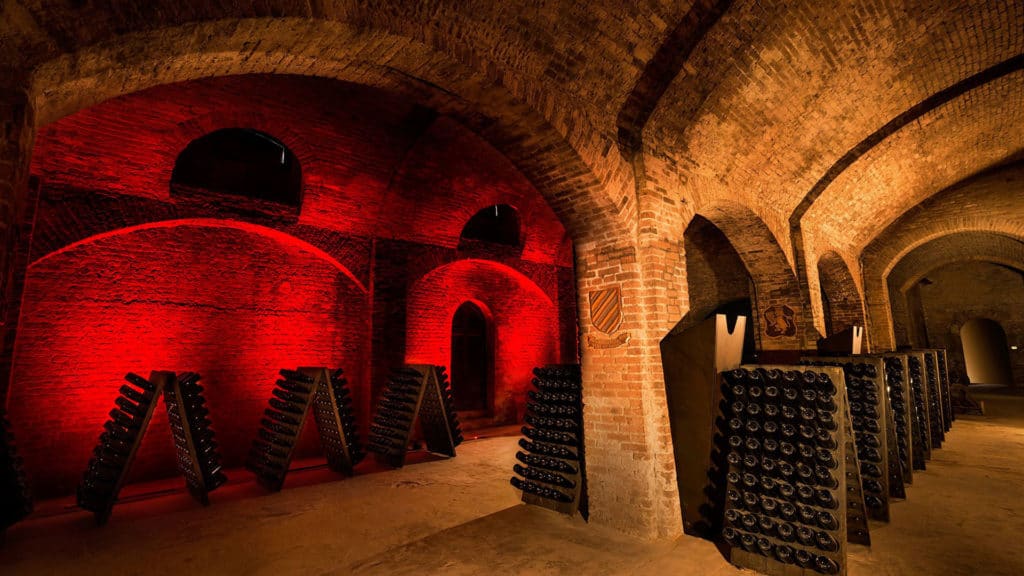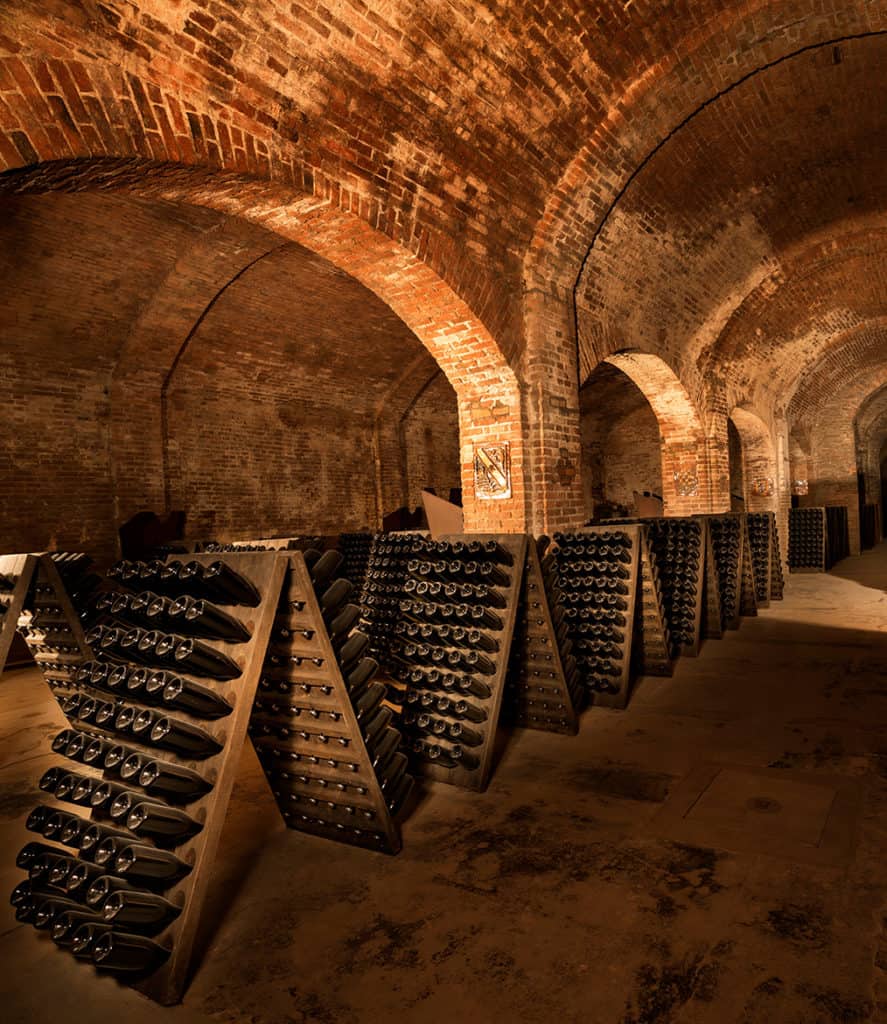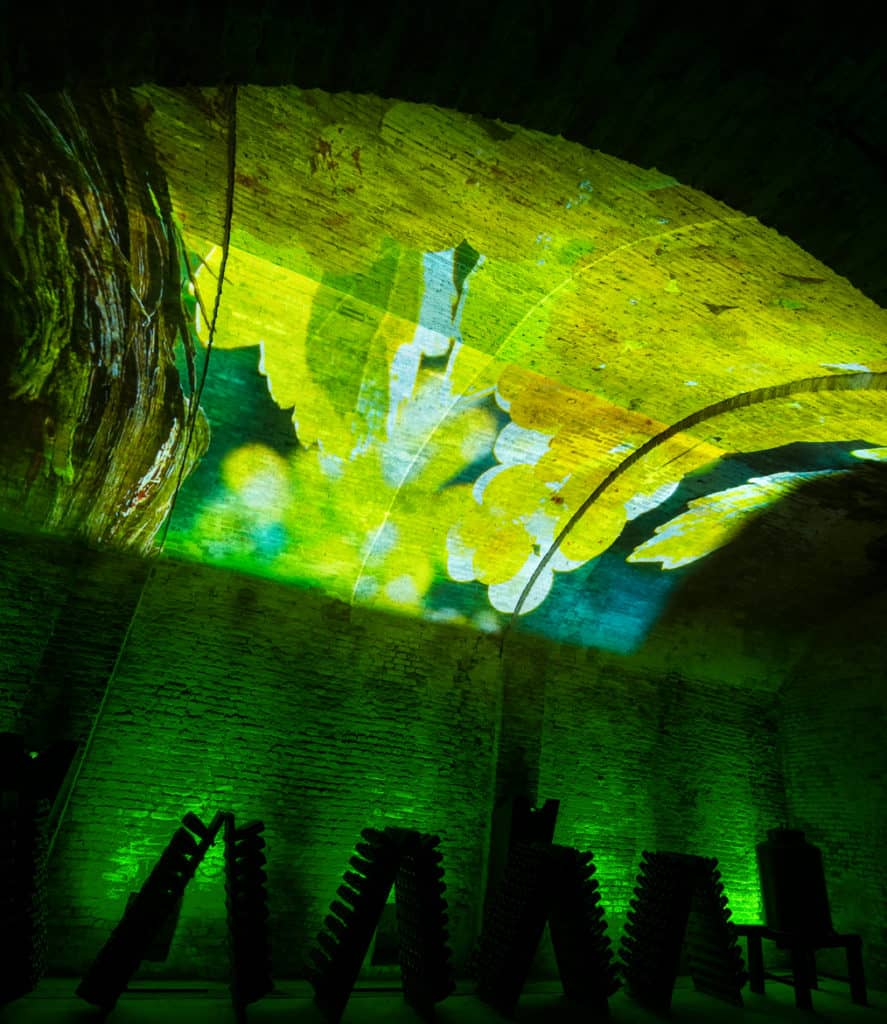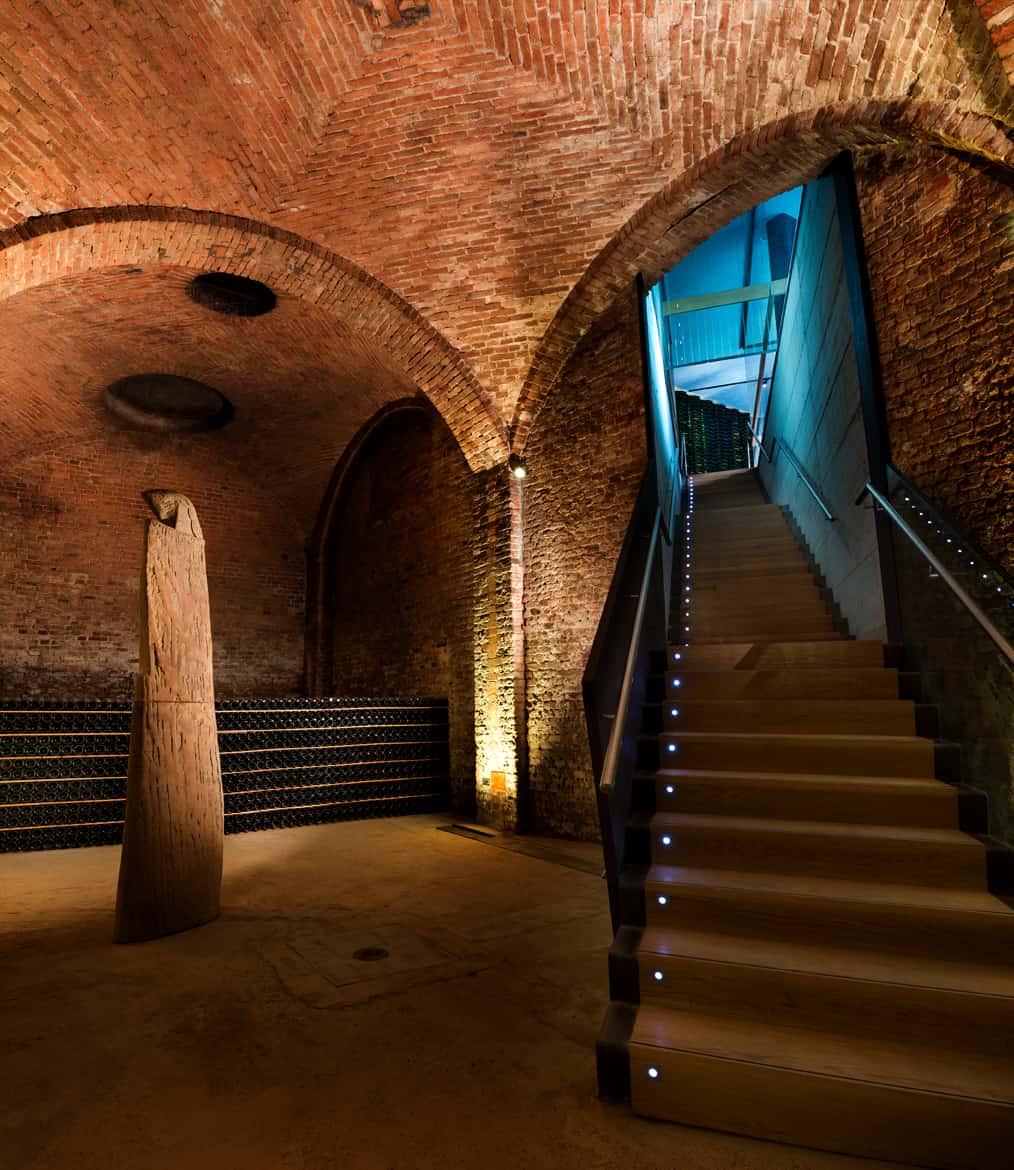 A UNESCO
World Heritage
Site
The Underground Cathedrals – a UNESCO World Heritage Site since 2014 – are a real architectural masterpiece, which show the incredible story of Bosca through lights, sounds, and places.
A visit to the Bosca Underground Cathedrals is not the usual visit. An experience, rather. You will have the opportunity to explore unique environments in an equally unique way. Beauty, magic, emotions: this is what you will find.
Are you ready?