Salt!
In the 19th century, Luigi Bosca crossed the ocean on steamships and sailing boats to bring his wine into the new world. Twenty-three journeys earned him the epithet "Purveyor of the Emigres".
SNAPSHOT
August is coming to an end. The last sun of the holiday is setting on the sea. The last dinner before departure is ready on the terrace. You go inside and take a bottle of Piemonte DOC Pinot Nero Rosé. You say to yourself, this is the best way to celebrate our summer.
Awards
WINE HUNTER AWARD 2022 - RED
WINE CITY "SPARKLING WINE FORUM" 2021 - GOLD
CHAMPAGNE & SPARKLING WINE WORLD CHAMPIONSHIP 2021 - BRONZE
CHINA WINE COMPETITION 2021 - SILVER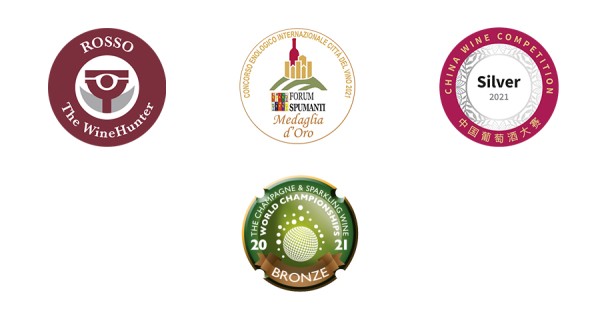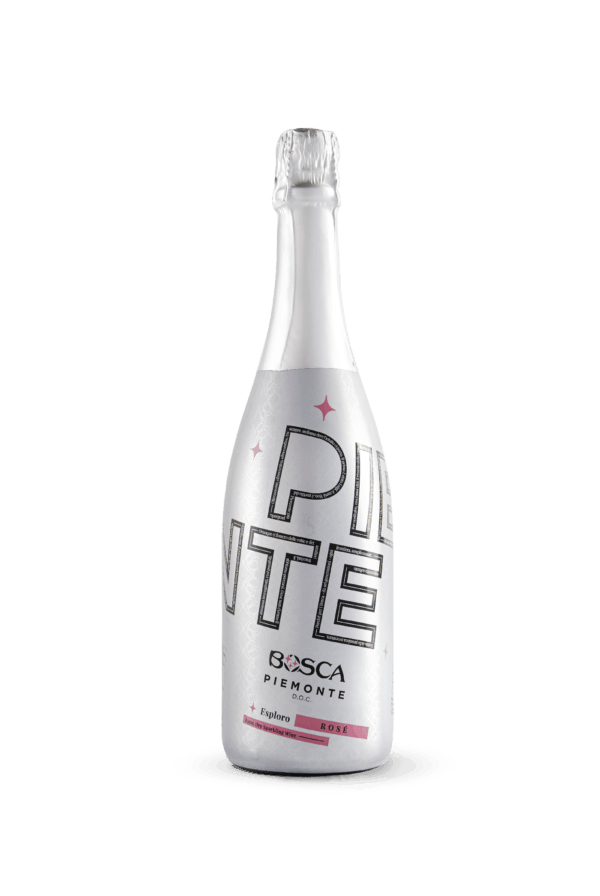 Piemonte DOC Pinot Nero Rosé Esploro
€8,50 VAT included.
Extra Dry Rosé
First take the individual elements. The grape: 100% Pinot Noir. The smell: the fresh smell of gooseberries, pomegranate and wild strawberries. The flavour: fruity and ethereal. Like roses. Finally, put them all together. And let the harmony of Piemonte DOC Pinot Nero Rosé envelop you.
NB: Available online only in Italy
Technical Data Sheet
Reviews
Technical Data Sheet
Product

Piemonte DOC Pinot Nero Rosé Esploro

Typology

Extra dry sparkling wine

Grape Variety

Pinot noir 100%

Production Area

Italy
---
Format

75cl

ALCOHOL CONTENT

12% vol.

Serving temperature

8-10 °C
---
Colour

Fine and elegant soft pink

Scents

Fresh fruity notes of red gooseberry and pomegranate, wild strawberry and ethereal floral notes of roses predominate, with an elegant mineral undertone

Taste

The floral and fruity notes perceived on the nose are confirmed on the palate, with an excellent balance of structure and freshness, but without being tannic.
Reviews