Salt!
"In 1913, King Vittorio Emanuele III appointed Luigi Bosca to the Order of Merit for Labour. To celebrate the event, he created a special bottle, a Bosca Riserva."
SNAPSHOT
What does a memory look like? It might be the mist that settles on a bottle. A hesitant finger that draws a heart on it. Just like a child would do.
Awards
CHINA WINE AND SPIRIT AWARD 2021 - GOLD
CHINA WINE AND SPIRIT AWARD 2020 - GOLD
ASIAWINE TROPHY 2020 - ASIA GRAND GOLD
ASIA WINE TROPHY 2020 - BEST SPARKLING WINE
CHINA WINE AND SPIRIT AWARD 2019 - DOUBLE GOLD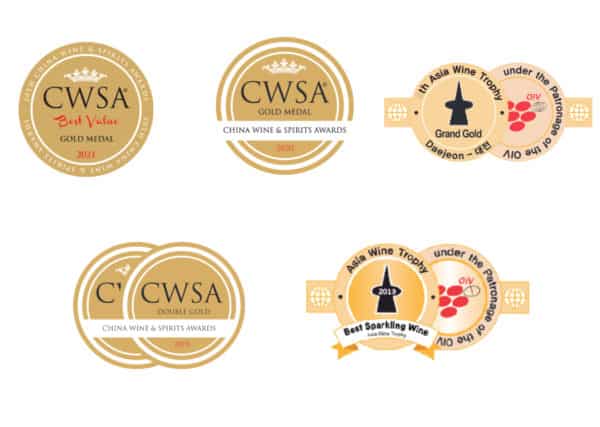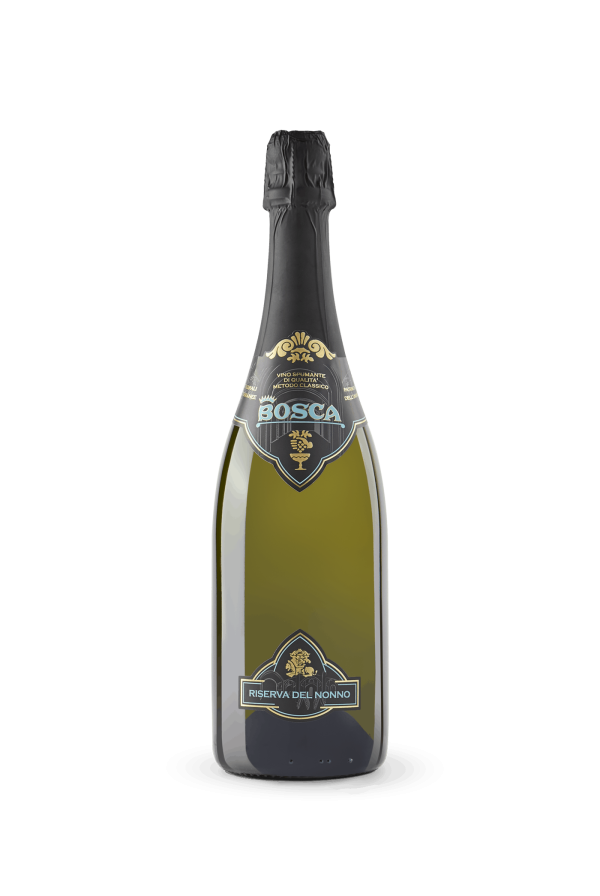 Riserva del Nonno
€55,00 VAT included.
Traditional Method Brut
After the harvest, you have to wait at least 6 months before the second fermentation. For proper ageing, you need at least 70. And for manual riddling, bottle by bottle, 30 days are not enough. Time makes it precious.
NB: Available online only in Italy
Technical Data Sheet
Reviews
Technical Data Sheet
Product

Riserva del Nonno

Typology

Quality sparkling wine traditional method brut

Grape Variety

Sparkling white wine grapes

Production Area

Italy
---
Format

75cl

ALCOHOL CONTENT

12% vol.

Serving temperature

8-10 °C
---
Colour

Golden yellow

Scents

Ripe, woody notes alternating to more complex, oxidised notes of dried fruit, chamomile flowers and yeast, giving complexity and harmony

Taste

Excellent structure and alcohol content, enveloping, dry, with perfectly balanced acidity
Reviews
From

€

30,00 VAT included.