"Those who stick to traditions are reticent to innovation. But think about it: anything that has ever been created stems from the courage of imagination."
SNAPSHOT
When I walk into a bar and order some vermouth, the bartender always looks at me complacently. As if some kind of mutual understanding suddenly establishes between us. The kind of understanding between two longtime friends or lifelong companions.
Awards
WOMEN'S WINE SPIRIT AWARDS 2019 - DOUBLE GOLD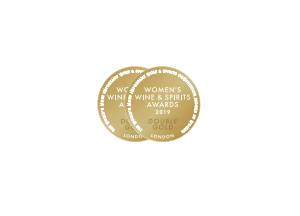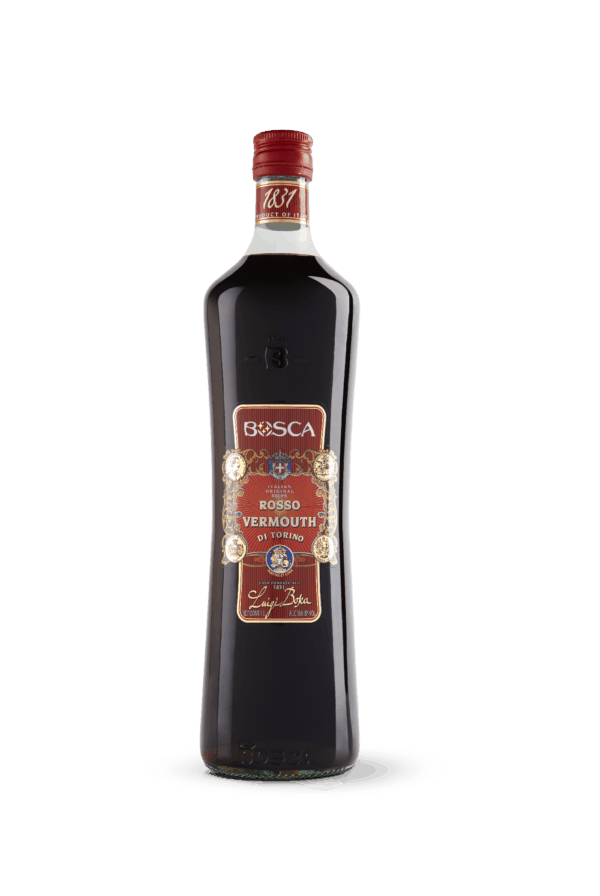 Vermouth di Torino Rosso
€9,50 VAT included.
Aromatised Wine
Few people know: the German word wermut refers to the grand wormwood, also known as absinthe. The extract of this plant, combined with Italian wine, makes the delicious alcoholic drink commonly known as vermouth. Simply put, the most famous aperitif in the world. Well, that is something that everybody knows.
NB: Available online only in Italy
Technical Data Sheet
Reviews
Technical Data Sheet
Product

Vermouth di Torino Rosso

Typology

Aromatised wine

Main ingredients

Wine, mugwort, herbs and spices

Production Area

Italy
---
Format

1l

ALCOHOL CONTENT

16% vol.

Serving temperature

8 °C
---
Colour

Caramel

Scents

Spicy and red fruits

Taste

Sweet and delicate from the infusion of flowers and herbs, intense
Reviews