Massive, yet very elegant. As strong as they come. If you put two of those in front of a carriage, you could get across the Alps in a single day. Purebred Percherons. Pietro Bosca loved those horses madly.
SNAPSHOT
During harvest, at 5 in the afternoon, my grandfather used to take a break from work and have a sinoira snack. Bread, salami, cheese, and a glass of wine. The forerunner of today's aperitif. This is why, every time my friends and I go out for an aperitif, we have a buta, a bottle of Barbera d'Asti DOCG.
Awards
MUNDUS WINES 2021 - 85 P.P.
LONDON WINE COMPETITION 2021 - SILVER
CHINA WINE AND SPIRIT 2021 - GOLD
DECANTER WORLD WINE AWARDS 2020 - SILVER
CHINA WINE COMPETITION 2020 - SILVER
ASIA WINE CHALLENGE 2020 - BRONZE
ASIA WINE TROPHY 2019 - GOLD
CHINA WINE AND SPIRIT 2019 - GOLD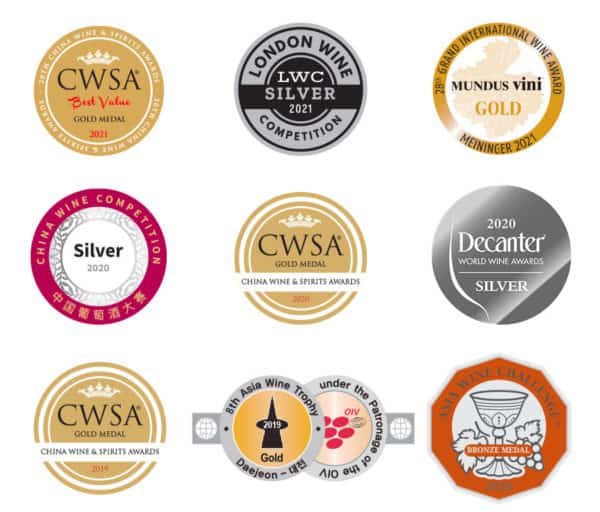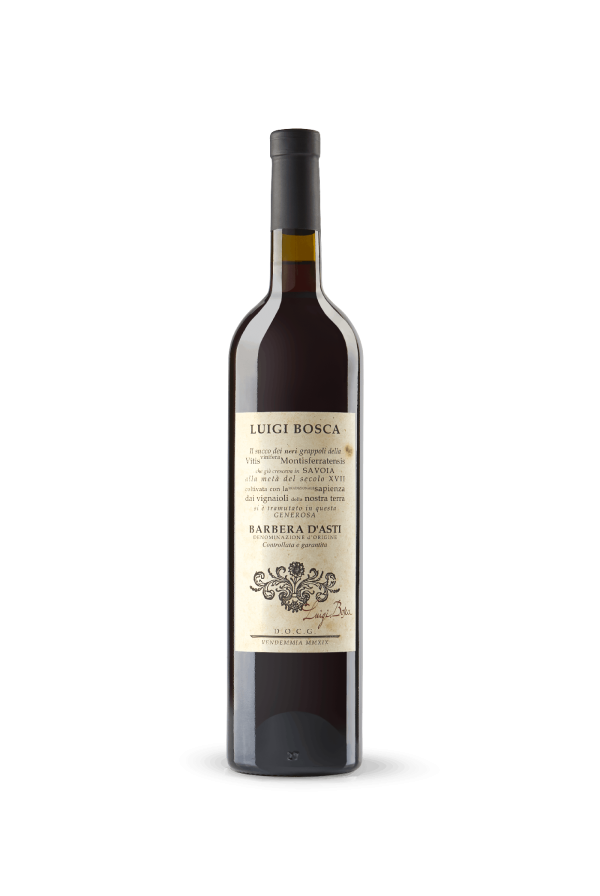 Barbera D'Asti DOCG Luigi Bosca
€9,50 VAT included.
Reds
Its grapes are aged in steel tanks. Its colour is fire. Its body is impenetrable to light. Its name is Barbera d 'Asti DOCG. Pure matter.
The image shown here is indicative only and the available vintage is the one mentioned on the technical sheet.
NB: Available online only in Italy
Technical Data Sheet
Reviews
Technical Data Sheet
Product

Barbera D'Asti DOCG Luigi Bosca

Typology

Red still wine

Grape Variety

Barbera 100%

Production Area

Italy
---
Format

75cl

ALCOHOL CONTENT

>12% vol.

Serving temperature

16-18 °C
---
Colour

Ruby red with violet hues

Scents

Red fruits

Taste

Full-bodied, alcoholic and with a notable but balanced softness with a slight tannic presence and the classic acidity of the grape variety
Reviews
From

€

30,00 VAT included.