"I like this wine. You can drink it neat. Or you can mix it up. It reminds me of a Dumas character. A musketeer, perhaps." Caterina, Giuseppe Bosca's wife – what a special woman she must have been.
SNAPSHOT
Imagine a bar. One like they used to be. Vaulted ceilings, frescoes on the walls. Behind the counter, a large wooden shelf. Nothing feels artificial or fake. Here, nothing is trendy or contemporary. All elements express utmost authenticity. Now imagine ordering a drink. What would you have if not a Vermouth di Torino Bianco?
Awards
WOMEN'S WINE SPIRIT AWARDS 2019 - DOUBLE GOLD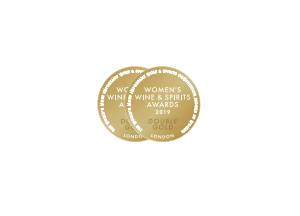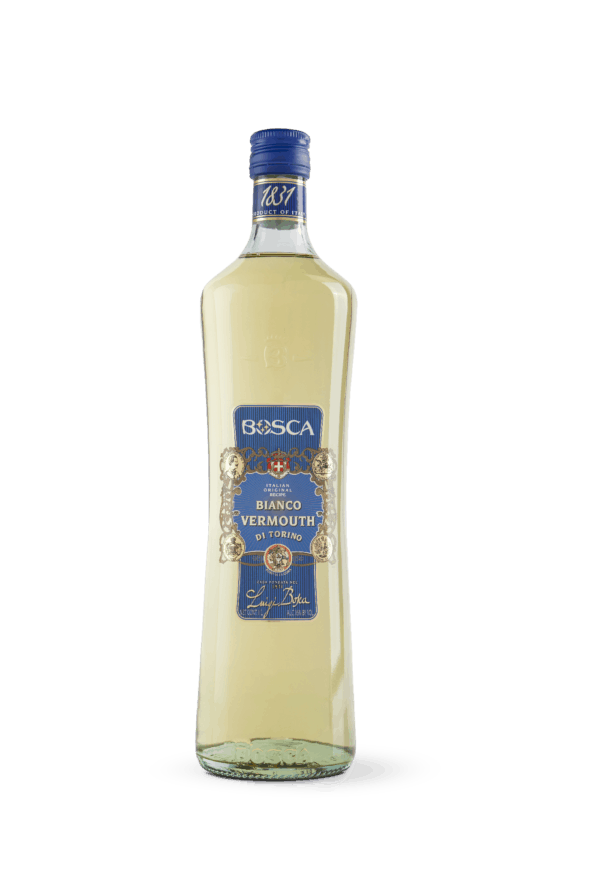 Vermouth di Torino Bianco
€9,50 VAT included.
Aromatised Wine
Marjoram, absinthe, cinnamon, rhubarb, juniper... the list of its possible ingredients is endless. As it is its popularity: from Torino to the rest of the world.
NB: Available online only in Italy
Technical Data Sheet
Reviews
Technical Data Sheet
Product

Vermouth di Torino Bianco

Typology

Aromatised wine

Main ingredients

Wine, mugwort, herbs and spices

Production Area

Italy
---
Format

1l

ALCOHOL CONTENT

16% vol.

Serving temperature

8 °C
---
Colour

Brilliant straw yellow

Scents

Spicy and vanilla flavours

Taste

Sweet and delicate from the infusion of flowers and herbs, intense
Reviews