Salt!
"What works is already obsolete." This is the mantra behind all the greatest Bosca innovations. Like VERDI: a revolutionary drink.
INSTANT
Before lunch, when we proposed to have a sparkling drink with pizza, you wrinkled up your nose. Isn't it true? Then you tried it. You had a sip. Then, another one. And one more. You didn't say a word. You just stared at the bottle. At the label. Then you smiled and said: VERDI. Thank you guys for this wonderful discovery.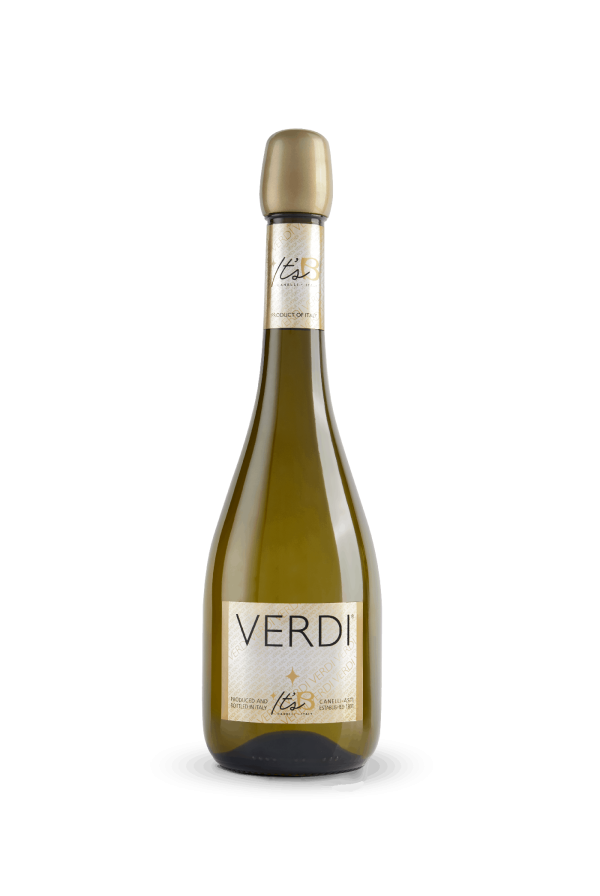 View cart
"Riserva del Nonno" has been added to your cart.
Verdi
Low-alcohol sparkling drink
Perhaps you don't know that VERDI is an acronym. It stands for Versatile, Enchanting, Revolutionary, Daring, Italian. One word for a sparkling drink made from cereals and wine with no added colourings. One that contains all the guiding principles in life.
Technical Data Sheet
Reviews
Technical Data Sheet
Product

Verdi

Typology

Alcoholic drink

Main ingredients

Cereals, wine and natural flavours, no coloring added
---
Format

75cl

ALCOHOL CONTENT

5% vol.

Serving temperature

6-8 °C
---
Colour

Brilliant bright white

Scents

Malt note and fruity

Taste

Delicate, with an excellent freshness balancing the persisting sweet note
Reviews
Related products